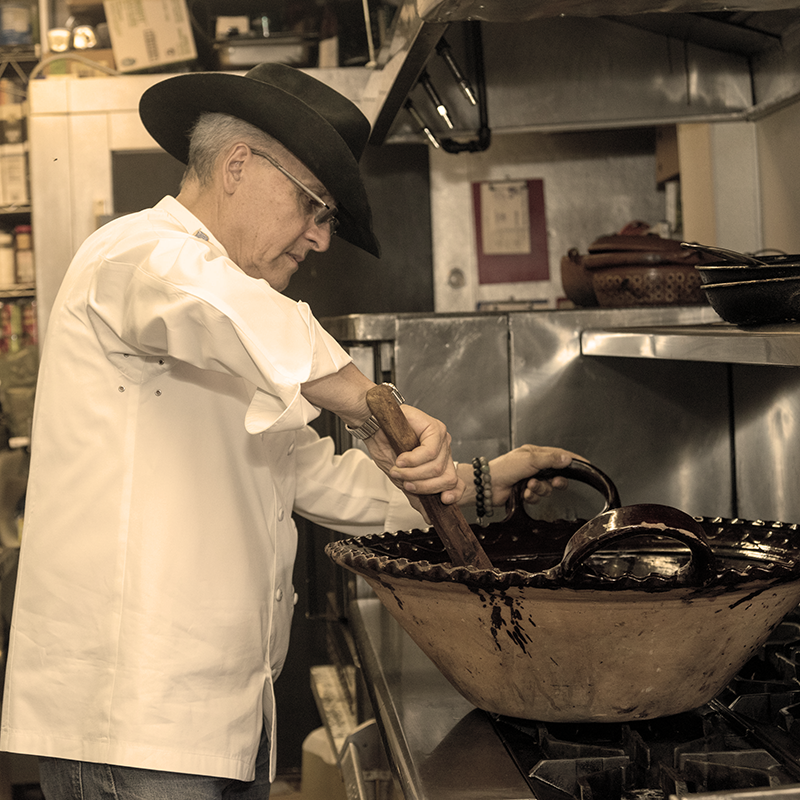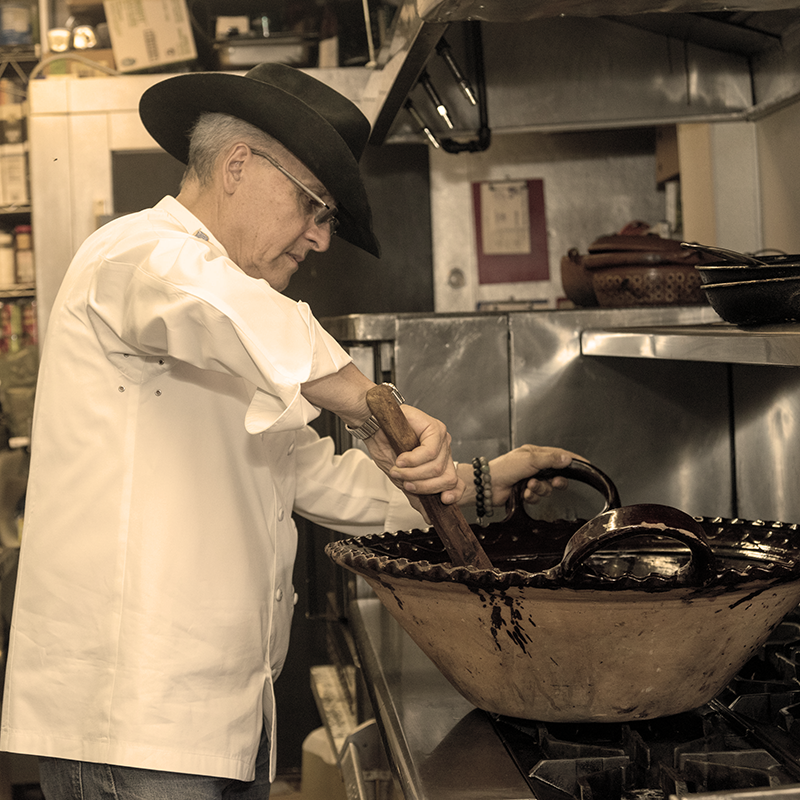 Chef Fernando Olea preparing mole
Originally from Mexico City, Chef Fernando Olea has been enthralling diners in Santa Fe since 1991 with his unique interpretation of contemporary and traditional Mexican dishes. Chef Olea creates sophisticated flavors using Old Mexico's indigenous and culinary traditions alongside ingredients from around the world. His menu is deliberately small, featuring fresh and locally sourced produce and meats when possible. Nothing evokes the mystery of Mexican cuisine more than mole, a regional dish from the heart of the country…..


During these trying times the majority of us will be required to stay home and go out as little as possible for the foreseeable future. While obviously this puts a strain on everyone, it is the right thing to do if we are to stand a fighting chance of controlling the spread of Covid 19. Purchasing food and preparing it will not always be convenient or indeed possible.
In order to meet the needs of our community Sazon will, until further notice, be offering a take away lunch and dinner menu. Chef Fernando Olea has created a special menu that features the street food of Old and New Mexico. We have flautas, tostadas and tacos as well as Chef's award winning green chile burger. The menu harkens back to the days when Chef Fernando had his first restaurant, Bert's La Taqueria, on St. Michaels over 25 years ago and his very popular Bert's Burger Bowl where his legendary green chile burger was enjoyed by so many of you here in town.
Our hours will be:
Lunch: 11:00am until 2:00pm
Dinner: 4:00pm until 7:00pm
Payment will be by credit card at the time of ordering.
We have made it easy for you to order. Just call us at 983-8604 to place your order. Should volume be sufficient to warrant the ability to order online, then we will begin that service at a later date.
In order to provide some means of earnings for some of our staff, Sazon will also be delivering under the following conditions.
Deliveries will be made within city limits




Minimum order is $24 worth of food product




A 20% gratuity will be added to all delivery orders as staff who will be doing this will be working for tips only. Should you wish to increase the tip amount you will certainly be able to do so.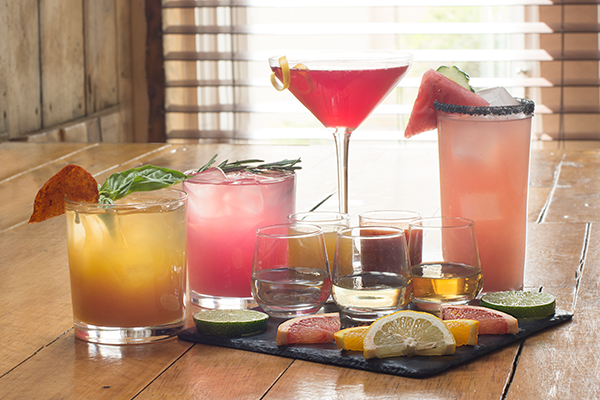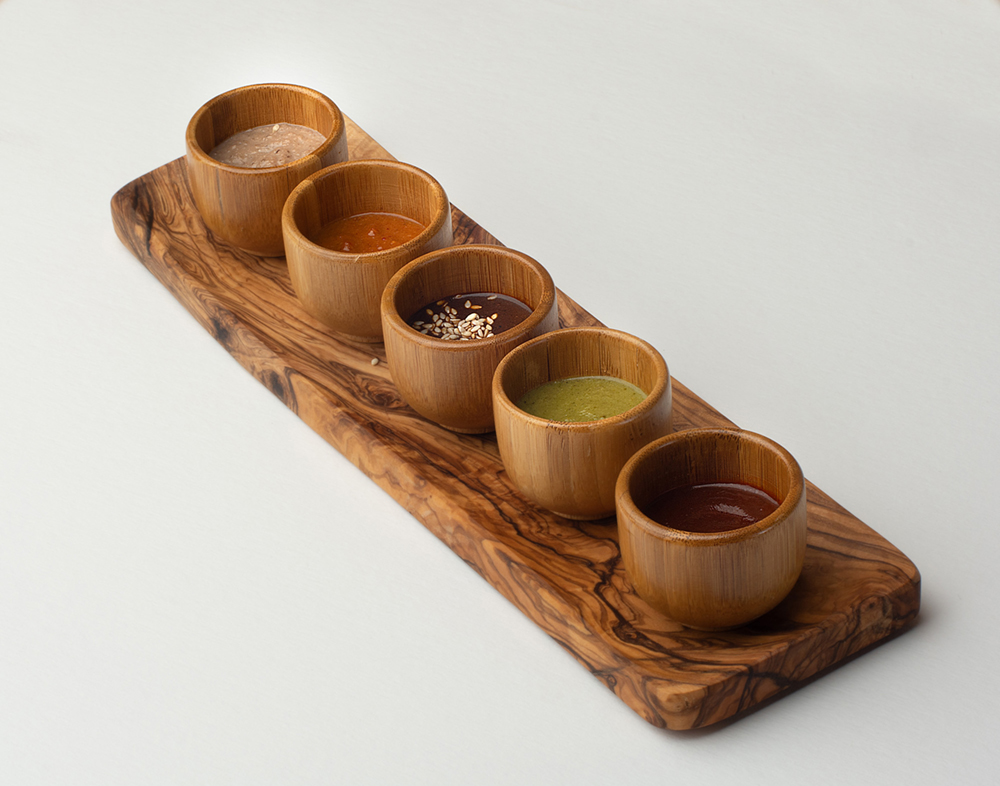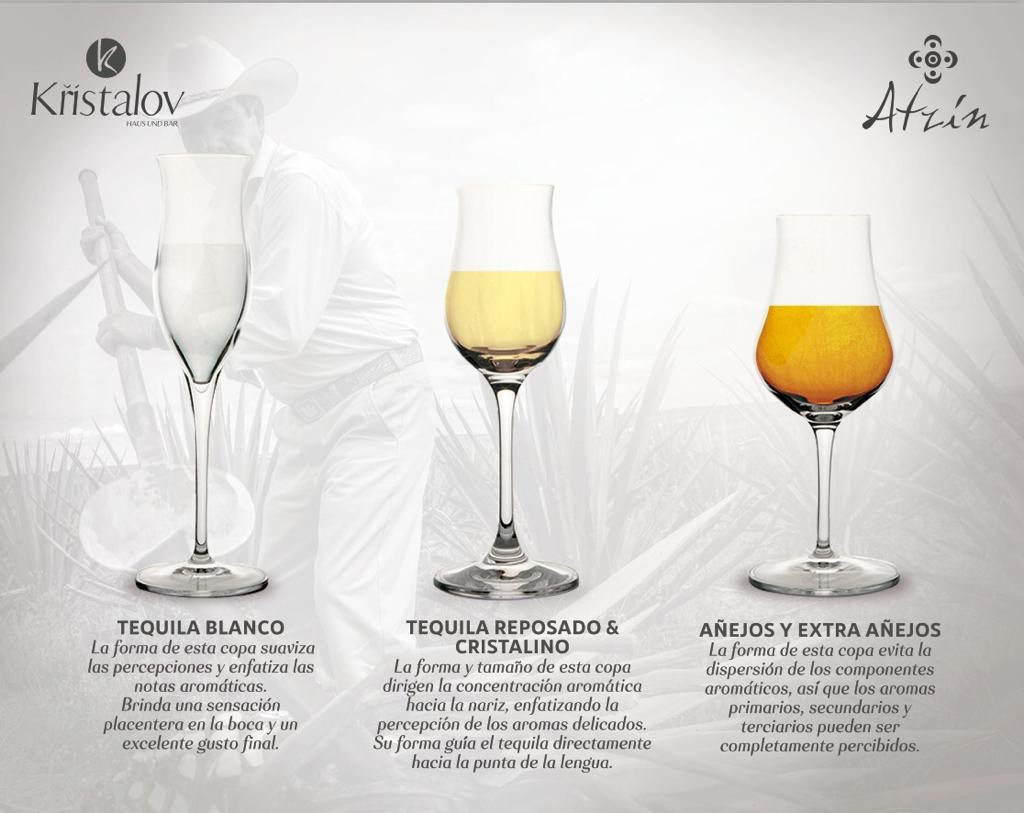 Designed and manufactured by Kristalov, these glasses are available exclusively through Sazón.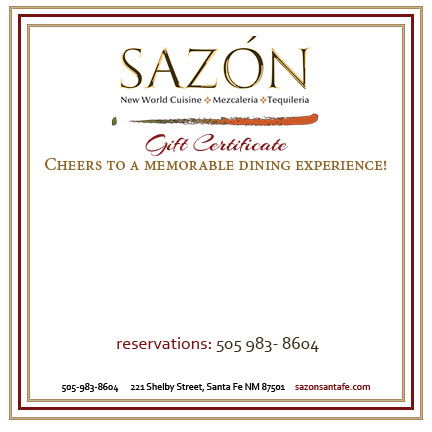 Give the gift of a dining experience at Sazón, it's perfect for any occasion, and the amount is up to you!
Sazón | 505-983-8604
221 Shelby Street
Santa Fe NM 87501
Sazón is within two blocks from the Santa Fe Plaza, and is walking distance from most downtown hotels.
SAZÓN

221 Shelby Street
Santa Fe, NM 87501
505-983-8604

Like being first? Then get the latest Sazón news, before everybody else.