Digest This!
Mole with Chef Fernando Olea
in conjunction with SITE Santa Fe
September 26, 2020 | 12 pm | $45 per person
Make your reservation for this unique event by calling: (505) 983-8604 or by completing the form below
This September, SITE Santa Fe teams up with some of Santa Fe's most exciting restaurants to present Digest This! in-person on patios and virtually through livestreams. These programs look at the concept of displacement by focusing on cuisine and chefs displaced from their native lands to New Mexico, edible invasive species, and the public programs are displaced themselves at local restaurants instead of in the museum.
Chef Olea is delighted to share his unique moles through a lecture and tasting on the patio at Sazón.
The $45 prix fixe tasting lunch includes:
Duck breast with mole Negro, corvina (Sea bass) with mole Verde, pork loin with mole Coloradito, lamb with New Mexico mole and mole ice cream for dessert!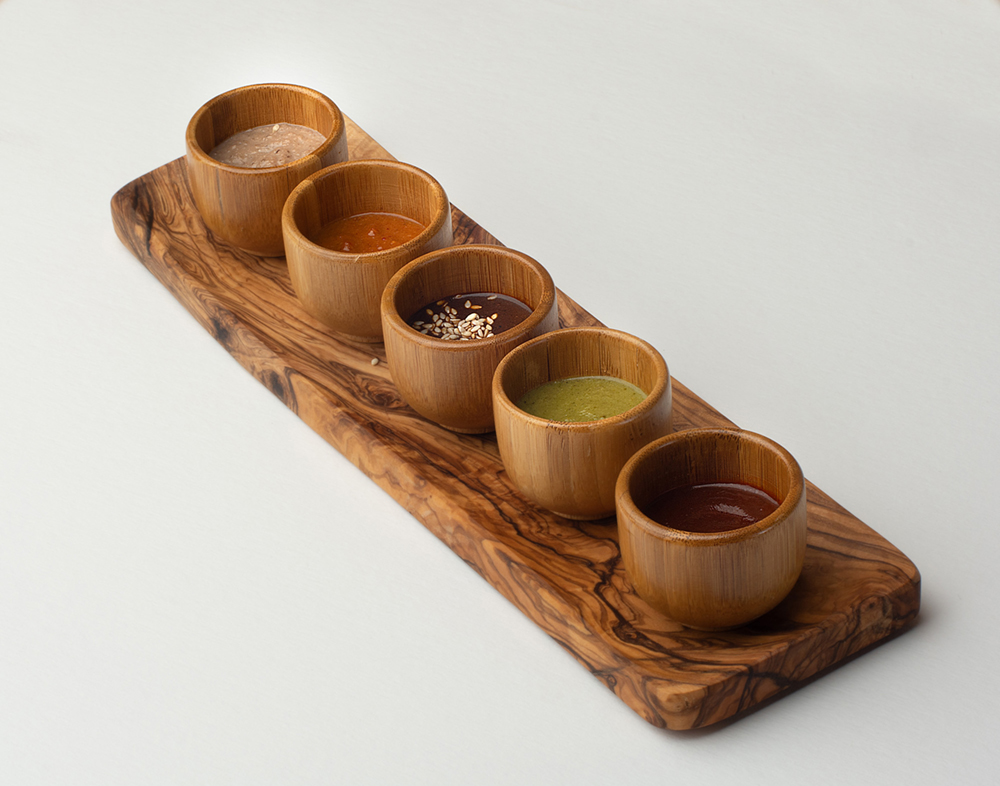 Chef Fernando Olea's Selection of Moles